Belzebong ‎– Sonic Scapes & Weedy Grooves 12″ + Glow in the Darki T-SHIRT
€27.60
T-shirt with a glow-in-the-dark print as a combo pack (t-shirt+records): this shirt is available only once as the pre-order option. You can only buy it with the records, you can't buy it separately without the records. Never again will such an opportunity (after June 10).

From 20 May to release day (June 10) it is a Pre-Order – which means I send you these records after June 10.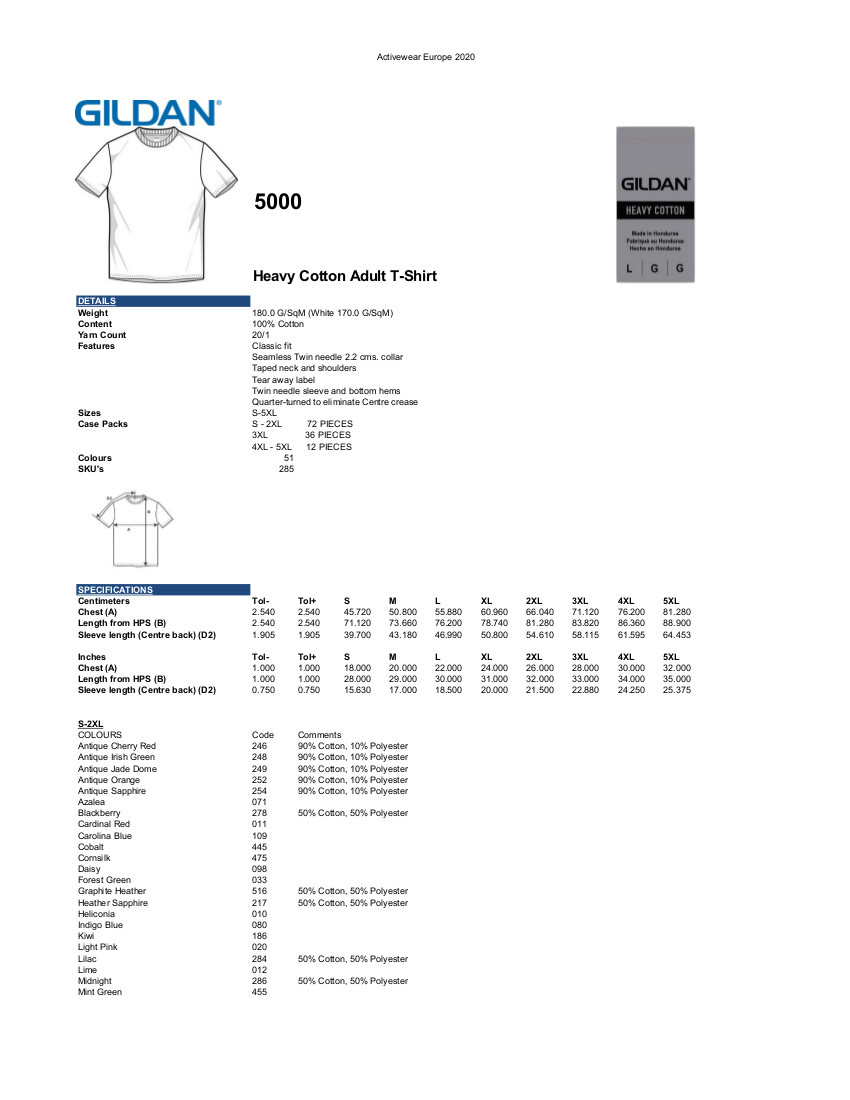 Belzebong debut album from 2011. The quintessence of their style, and constituting as the core of their character to this day. Not much can be added here. Literally every song on this album are classics today, … or if you prefer "the Hit"  😉
This press has a total of 500 copies, 100 x of each color option.
Additional information
| | |
| --- | --- |
| Weight | N/A |
| size | L – Bi-Colour & Splatter, L – Black, L – Purple Black, L – Splatter Green Black, L – Turquoise, M – Bi-Colour & Splatter, M – Black, M – Purple Black, M – Splatter Green Black, M – Turquoise, S – Bi-Colour & Splatter, S – Black, S – Purple Black, S – Splatter Green Black, S – Turquoise, XL – Bi-Colour & Splatter, XL – Black, XL – Purple Black, XL – Splatter Green Black, XL – Turquoise, XXL – Bi-Colour & Splatter, XXL – Black, XXL – Purple Black, XXL – Splatter Green Black, XXL – Turquoise, XXXL – Bi-Colour & Splatter, XXXL – Black, XXXL – Purple Black, XXXL – Splatter Green Black, XXXL – Turquoise |