Archagathus / Meat Spreader 12″split + T-shirt
€19.20
This is Pre – Order: Release day – April 7 (that day I will begin(start) shipping this title to You)

This shirt is only available with records as a "combo package". There won't be another opportunity to get it, it's a one-time action for the duration of the presale.
You can become its owners only in one way, placing an order for such a "combo package". until April 7.
Printing on Gildan Heavy T-shirt
Gore is back on the map of extreme undergrand in a charming style. Canadian madness & Polish masters of gore. This split is really sick shit on both sides. Every fan of the classic Regurgitate and Dead Infection (Brain Corrosion era) must have it, it is not subject to any discussion.

Details about the size of the shirt: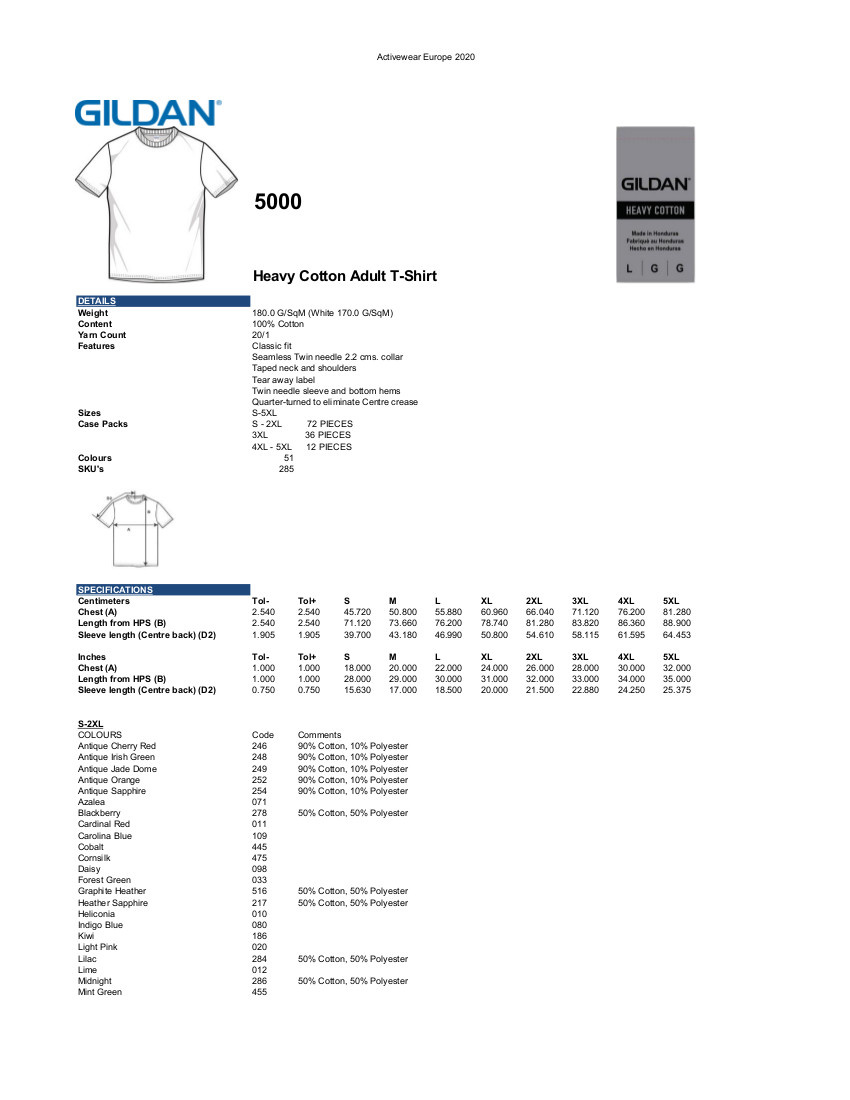 Additional information
| | |
| --- | --- |
| Weight | N/A |
| size | L – black vinyl, L – colour in – colour vinyl, M – colour in – colour vinyl, M -black vinyl, S – black vinyl, S – colout in – colour vinyl, XL – black vinyl, XL – colour in – colour vinyl, XXL – black vinyl, XXL – colour in – colour vinyl, XXXL – black vinyl, XXXL – colour in – colour vinyl |